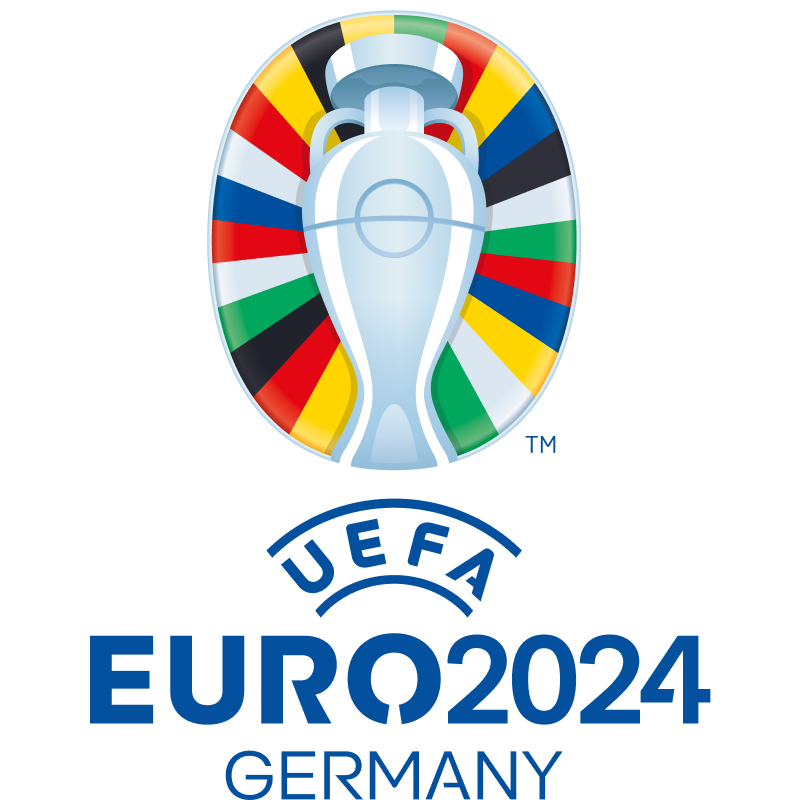 Euro Cup football: England government in tension, fear of Corona spreading due to uncontrollable fans for the final
London, July 10, 2021, Saturday
The final of the Eurocup will be played on Sunday. The kind of passionate football fans are showing for the final is increasing the tension of the England government towards Corona.
For the first time since 1966, the England team has reached the final of a major football tournament. It will face Italy on Sunday. The Euro Cup final will also be played at Wembley Stadium in England.
However, this has now increased the likelihood of Corona gaining momentum. After England's victory over Denmark in the semi-finals, England fans became uncontrollable and took to the streets. The social distance was on the sidelines but no one even wore a mask.
Delta variants of the Corona have already been seen in London and St. Petersburg during the Euro Cup. Thus, due to the final, London is fine, but Corona could spread to other European countries as well.
One reassurance for the government, however, is that 51 percent of people in England have already received two doses of the corona vaccine. However, experts believe it may be difficult to ignore the threat of corona.