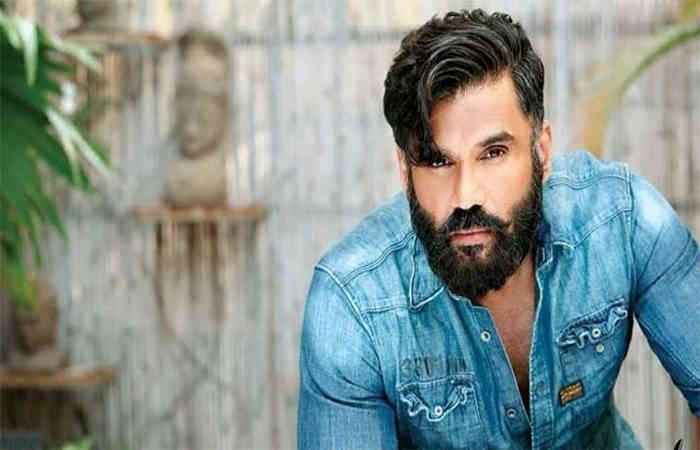 More than five cases of the corona were sealed in Sunil Shetty's building
Highlight:
- Although Sunil Shetty is currently out of town for work, he is safe
Mumbai: Prithvi apartment on Altmount Road has been sealed by BMC. Sunil Shetty lives with his family in this building. BMC has taken this step in compliance with the new protocol as more than five cases of covid were found in the actor's building. The building was sealed two days ago.
According to a report, BMC Assistant Commissioner Prashant Gaekwad said that not a single member of Sunil Shetty and his family had come to Corona. He has a flat in the building in which he lives with his wife Mana, daughter Athiya and son Ahan Shetty. Currently, the actor has gone out of town for work. Altmount Road is said to be the most posh area in South Mumbai. The 30-storey building has 120 flats.
Sunil Shetvi has started a new activity in June called Dawa Bhi Dua Bhi. Which he announced on social media. As such it will try to deliver free medicines together with one of the pharmaceuticals.